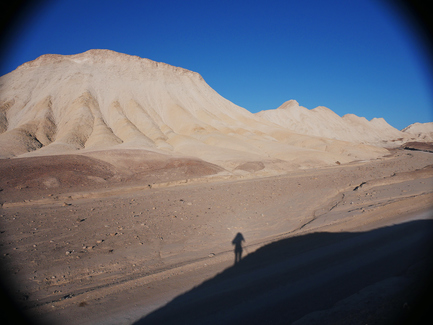 ​
Summer is a visual artist working in multiple mediums with an emphasis on the still and moving image. Her artwork has been shown in The National Portrait Gallery in London, the Bronx Museum, Wave Hill and Smack Mellon in New York and various other venues in Guadalajara, London, St. Petersburg and the US.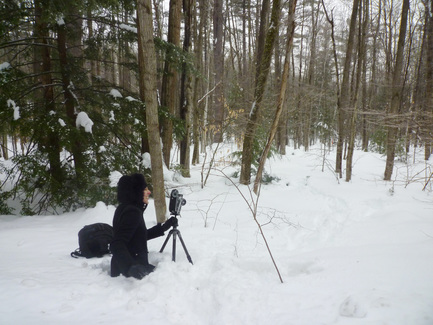 Summer has also been an artist-in-residence at MacDowell, the Arteles Creative Center in Finland, Wave Hill and Residency Unlimited in New York and on a ship in the Arctic Circle. She also took part in the AIM Program at the Bronx Museum in New York.
Her cinematography work on various films has been seen at Sundance, Art Basel Switzerland, Yvon Lambert Gallery-Paris and various other venues in Europe, Canada, and the US.
She has a Masters in Fine Arts from Hunter College and a BA in Photography from San Francisco State University.
Born and raised in Wisconsin, she now calls Brooklyn, New York home.